Located on the Southern coast of Italy beside the beautiful waters of the Adriatic Sea, Puglia is a city to remember. With a deep, rich history and over five hundred miles of coastline, taking a luxury holiday to Puglia is a brilliant choice for any discerning traveller.
Travel the hills and expansive plains in the sun-soaked olive groves. You can find peace in Puglia among the friendly strangers and the beautiful ancient cities. For thousands of years people have made the heel of Italy their home and visitors have been enjoying the sights and tastes for almost as long.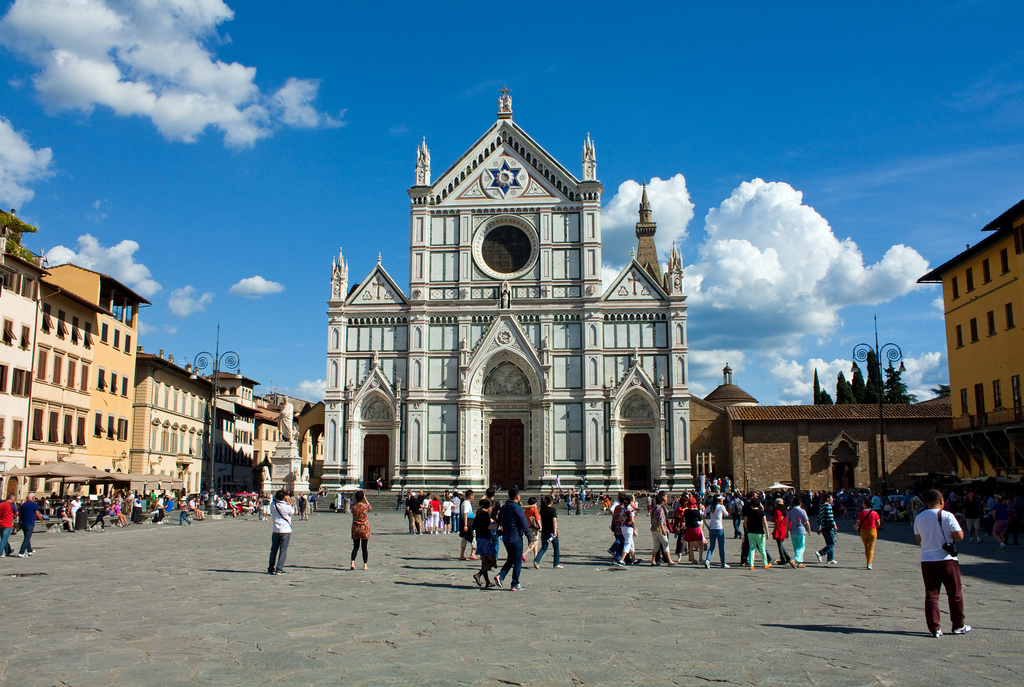 Perhaps you will start at the Basilica di Santa Croce in Crocce, a wonderful basilica covered in strange and interesting carvings such as sheep and cherubs. If a church is not your first choice there is Alberobello, a name which means 'beautiful trees'. In a city of buildings closer to beehives than the standard villas there is plenty to do to keep anyone entertained. Beware, however: in peak season this area can be crowded.
For a little more peace and quiet take a trip to Polignano a Mare, a smaller town set into a backdrop of caverns. This ancient city holds millennia of history inside it waiting for you to discover it.
If you are travelling around Puglia, you have a wide range of choices for travel. Instead of driving down the beaten track why not take a long walk through the olive groves or take a bicycle route through the region? The blazing sun will keep you warm as you explore whatever you find.
Puglia was once a dense forest. See the remainder of this in Foresta Umbra, a densely wooded area with space for picnics and relaxation. This is truly a place for the nature lovers among us with dozens of rare varieties of orchids and wildlife wandering freely from roe deer to badgers. Enjoy the shaded peace of the forest; with over five thousand kilometres to explore you will not get bored!
One of the most important considerations in any luxury holiday is where to stay. With the right accommodation the trip will be perfect. Whether you choose the four-star Sant'Angelo Luxury Resort in Matera or the Risorgimento Resort with its impressive five stars and beautiful atmosphere in Lecce, you have the promise of being close to centuries of culture and delicious food at your fingertips.
Top off your trip with a feast using the rich agricultural backdrop of the region and don't forget to taste the wine. Italy as a whole is known for its cuisine and Puglia is no different.
If you are considering a luxury holiday in Puglia you shall not be disappointed. With so much rich history and sparkling culture against a backdrop of stunning scenery, Puglia is just the place to relax and enjoy.
Image credits: Andrea Rinaldi, simone and Rich Jacques.