Croatia is situated in Southeast Europe and is famous for its rich culture and stunning natural beauty. People who have a strong sense of adventure are sure to love spending time in Croatia and discovering all that this diverse nation has to offer. Here are some of the enchanting destinations that are just waiting to be discovered on a trip to Croatia.
Zagreb
Croatia's capital city makes the perfect place to use as a base while exploring the country. This charming city contains many medieval remains as well as art galleries and museums, many of which are situated within easy walking distance of each other. Some of the most popular attractions in Zagreb include the gently crumbling Cathedral of the Assumption of the Blessed Virgin Mary, the Natural History Museum and St Mark's Church. Visitors can also get a feel for the city by climbing to the top of Lotrscak Tower to take in stunning panoramic views.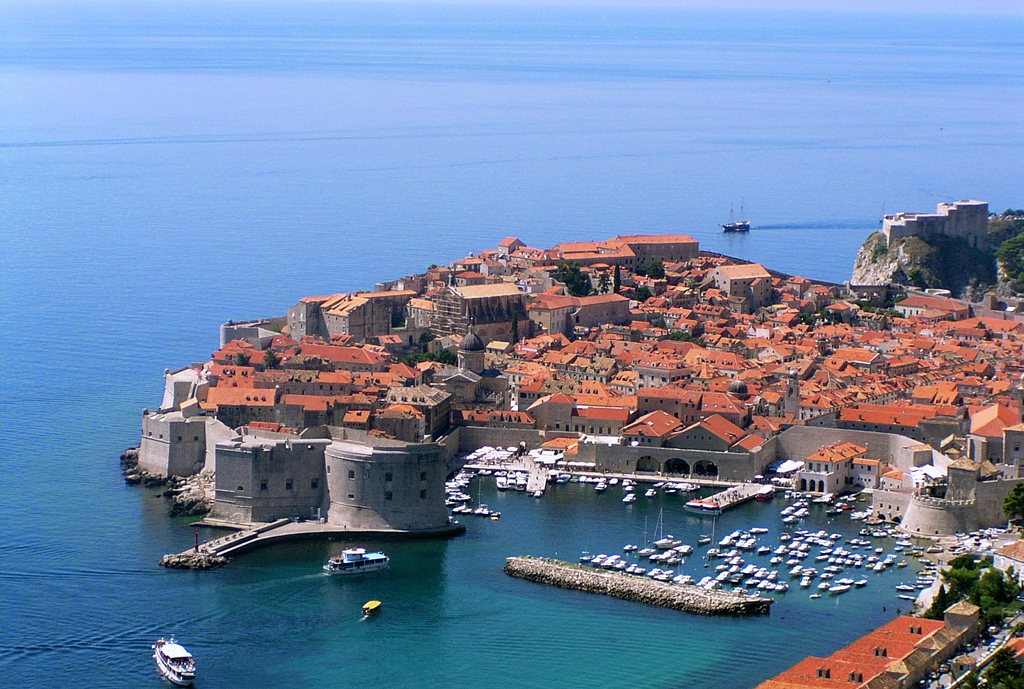 Dubrovnik
This old town is surrounded by 25-metre-high walls and features steep cobbled streets, marble squares and stone palaces for visitors to explore. One of the great things about Dubrovnik for visitors is that the heart of the city is pedestrianised, allowing visitors to wander freely. Many historic attractions such as the Baroque style St Blaise's Church and the Gothic Rector's Palace can be found close to Placa promenade, while a bustling market can also be found nearby. Nature lovers will also want to take a ferry ride to Lokrum Island, which is a large national park that features beautiful botanical gardens and a nudist beach.
Split
People who take the time to drive 150 kilometres north from Dubrovnik along the Adriatic coast will reach the city of Split. This journey is stunning and people who have their own transportation will want to pause often to soak up the coastal views along the way. The city itself boasts a large collection of impressive historic attractions including Roman ruins such as Diocletian's Palace. People who have a passion for history will be able to find artefacts from Split's 15th and 17th century remains in the well-maintained Archaeological Museum.

Dalmatian Coast
Driving along this long stretch of coastline is another experience that should not be missed by visitors to Croatia. In addition to offering visitors stunning scenery, the Dalmatian coast is also scattered with hidden castles, coves, and charming villages where motorists can pause in order to gain an insight into local life.
Rovinj
This traditional fishing village is located on the coast of Istria and features cobbled streets and shops set on a backdrop of forested hills. Rovinj is also the gateway to the picturesque Punta Corrente Forest Park, where visitors will be able to spend a few hours wandering along forest paths to discover a wide range of fora and fauna.
These are just a few of the things that are waiting to be discovered in Croatia. No matter where you choose to go you are sure to receive a warm welcome, as the Croatian people are famous for their hospitality.
image credit: Tambako The Jaguar, Danielis Yachting, Thomas Mues