Cruising the Norwegian Fjords is on many people's Bucket List – and for good reason. The stunning scenery is a magnet for tourists the world over. The spectacular fjords were formed when glaciers receded from the landmass towards the sea and carved giant valleys through the mountain ranges. Taking a cruise is a good way to explore the 2,400 kms of Norway's unique coastline of ancient fjords surrounded by towering snow-capped peaks, historic towns, and picturesque fishing villages.
The different Norwegian cruises available
The Norwegian fjords are one of the most popular European cruise destinations with many ships leaving from UK ports. Cruise lengths vary. You can choose from nutshell trips, which last a few days and take in the key highlights, to several weeks sailing up and down the mirror calm waters. Or enjoy the best of both worlds with a cruise and stay package and spend extra time at a port of your choice.
Cruise prices vary as dramatically as the scenery, from no-frills ships to massive floating hotels complete with luxury cabins, multiple dining venues and on-board entertainment, such as casino, spas, and cinemas. One of the most cost-effective ways to see the area is on a small cargo delivery ship, which nips in and out of ports each day. They offer the biggest variety of port calls on one-way or round-trip cruises, but time ashore is limited compared to the full day you might expect to get on a regular cruise ship. A key factor in your decision might be if you prefer lengthier shore visits or shorter stays and the number of on-board activities. You can also maximise your time in the fjords with a fly and cruise trip, picking up your ship in Norway.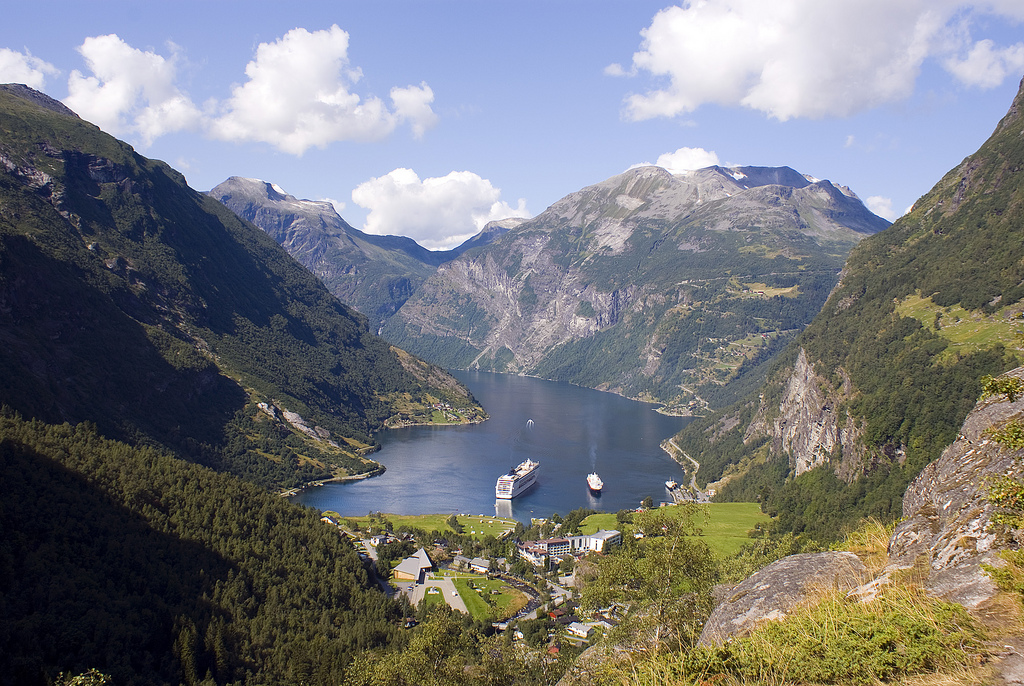 The best time to sail
The most popular time is the summer when temperatures reach 25 degrees, and the days are at their longest. Depending how far north you travel, you might experience the famous Midnight Sun. November to February is another favourite time to catch The Northern Lights during the darkest days.
Shore excursions
There are lots of things to do when your ship stops at a port. The area is steeped in history and each city, town and village has something unique to offer from museums to festivals and from exploring ancient Viking monuments to more exhilarating activities such as kayaking between near vertical cliffs and past thundering waterfalls.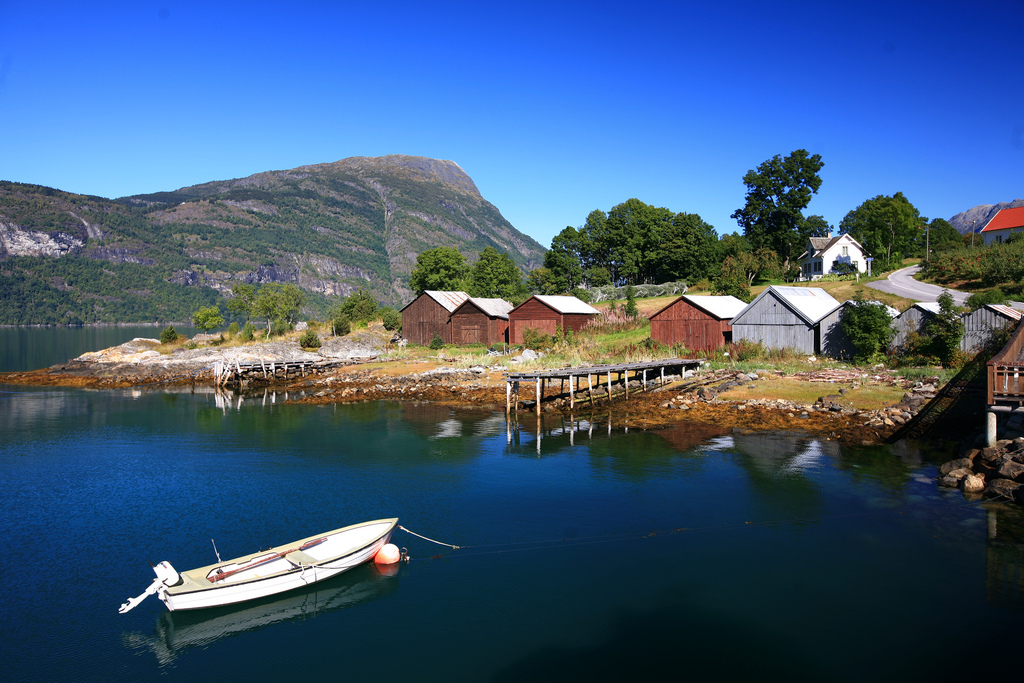 A Few Tips
The weather can change dramatically, particularly in mountainous regions, so take waterproof and wind proof clothing.
Excursions can be expensive, so do your homework. It is also an idea to book online beforehand to avoid disappointment.
Food and alcohol are expensive, so pack your favourite nibbles and stock up on duty frees.
Do not forget your camera, so you do not miss out on the constant scenic views.
Whether you are a cruise veteran or trying one for the first time, cruising the Norwegian Fjords can be magical and create memories to last forever.
Image credit: Laszlo Ilyes. Kevin Millican, Bittabola.