If you are planning a trip to the British countryside, you should certainly consider camping in the stunning Devonshire moorland that is Dartmoor National Park.
Whether you are a seasoned camper or a complete novice, you will be sure to enjoy its amazing spectacle of rivers, wetlands, forests, and tors.  Even if you are a solo backpacker, you will be accompanied by the English country wildlife – from birds and butterflies to minks and foxes, as well as Dartmoor's famous ponies. One of England's national treasures, this out-of-the-way rural spot can be, in turns, a place of relaxation and adventure.
Dartmoor National Park is popular with day-trippers and longer-term visitors alike due to its range of historical sites, local events, and outdoor activities. Whether you prefer canoeing, climbing, biking or hiking (or whether you have not yet tried any of these), the park is the perfect place to give them a go, and you can enjoy wild camping in the Dartmoor wilderness if you wish to fully immerse yourself in its unspoiled grandeur.
Being rural territory, the park contains private farms which, along with various archaeological digs, floodplains and walled off sections are not permitted camping areas. Specific information on where you may or may not camp due to legal and safety reasons can be found on the park's official website as well as in any of the visitor information centres.
Plenty of room to pitch your tent
Still, there is plenty of room to pitch your tent, and provided that the skies are clear, sleep underneath the stars. Dartmoor National Park is warmer than Britain's northern wild camping territories, which increases the chances of a dazzling night sky, but the weather is extremely changeable. Although this enhances the park's majestic beauty, it is highly recommended that you come prepared with warm and waterproof clothing.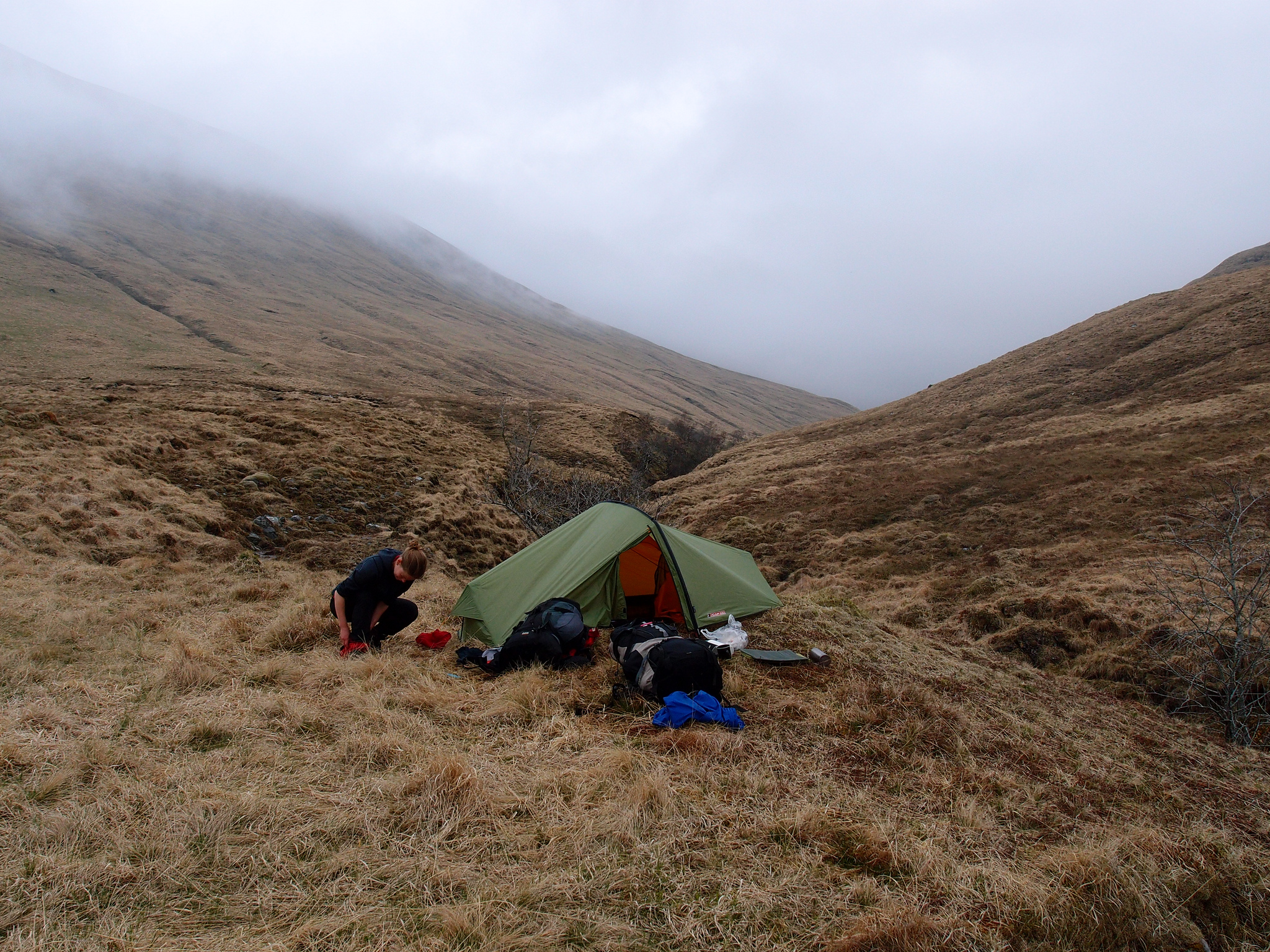 You can enjoy wild camping in the Dartmoor wilderness for up to two nights if you are alone or in a small group, as you will be required to use lightweight camping gear, and to pitch your tent discreetly out of sight of residential properties and at least 100 metres away from any roads.
If you have a large tent or caravan, you certainly will not be prevented from visiting. You will simply need to decide with one of the park's official campsites. Camping barns, youth hostels and bunkhouses are also available.
While these are all wonderful ways to stay and explore Dartmoor National Park, many visitors greatly enjoy wild camping in the Dartmoor wilderness. It is like awarding yourself a free ticket to gain first-hand experience of the grandeur of this uniquely rugged and multi-faceted environment.
Whether you are a first-time visitor to England or a local looking for an escape from the daily grind, an overnight trip to the Dartmoor wilderness, particularly one involving wild camping, will provide you with a magical and enriching experience that many can only dream of. What set you apart is that you will be the one crossing it off your bucket list.
Image credits: David Gibbeson, Gavin Bishop.