Cycling is rapidly growing in popularity and it's not hard to see why. You can enjoy the world at your own leisure whilst feeling in total harmony with nature. The demand for cycling holidays is growing in accordance with the hobby itself and Iceland is top on the bucket list for many adventurers. Iceland has it all in terms of stunning landscape views; from volcanic and wilderness to hot springs, there is always a beautiful surprise to set feast your eyes upon.
Why Iceland?
Aside from the incredible landscape, there are many more reasons why Iceland was made for push bikes. In the summer Iceland enjoys almost constant sunshine, this means that your cycling can continue as long as you can. The air is clean, so you can fill your lungs with the sweetest oxygen available whilst working up a sweat on and off the beaten track.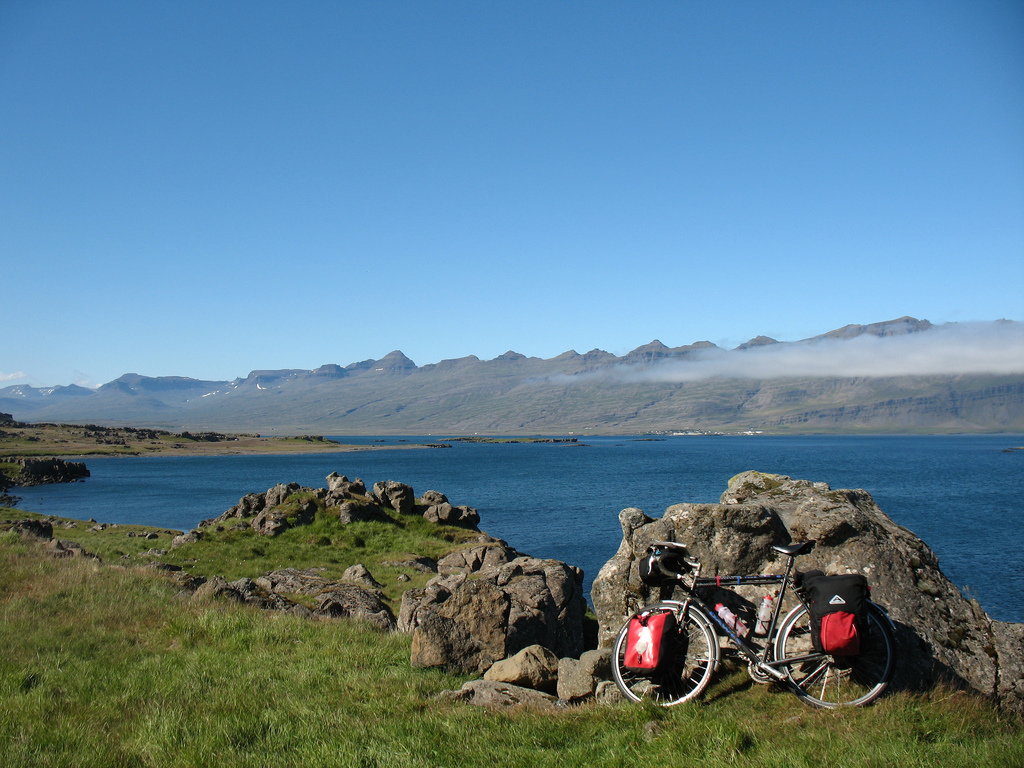 Cycling Routes and Packages
There are routes and packages available which ensure that whatever stage of fitness you are at, you can enjoy this once in a life time trip. If you are a more experienced rider and you know Iceland well, then you can always plan your own route to visit the destinations that you feel you must see. But, if you are a novice, then there is also a cycling holiday in Iceland for you; there are lots of specialist adventure holiday companies that can create a package tailored to you and your cycling needs. Companies ask that you have a relatively good level of fitness as you can be riding up to 50 kilometres a day, but you would need this anyway on any cycling holiday. The packages generally offer accommodation, meals and an English speaking guide too, so all you have to add is drinks, souvenirs and internal flights.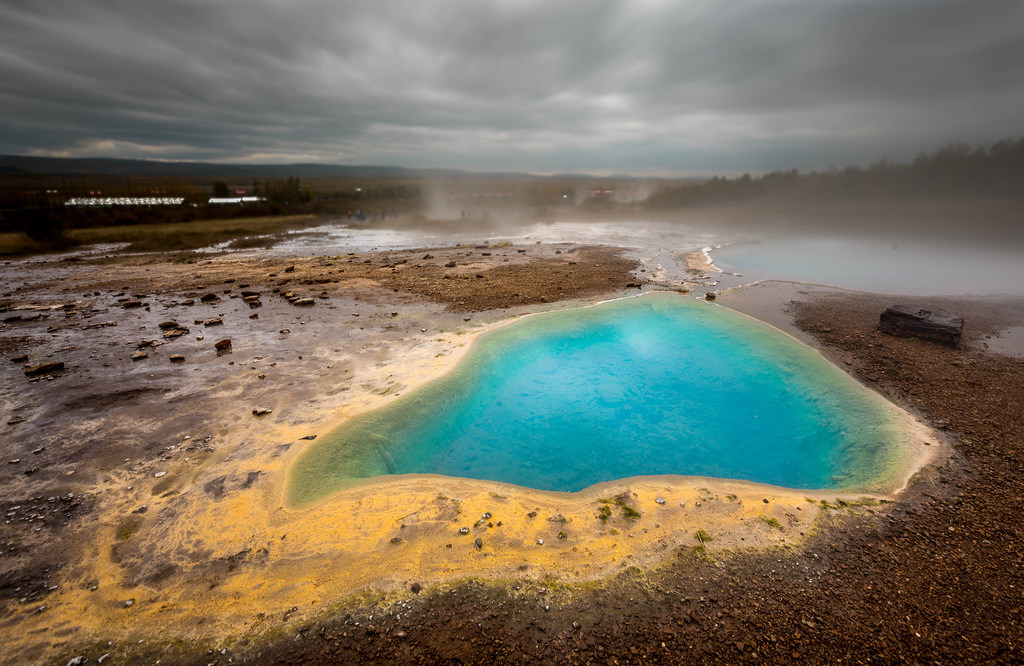 Helpful Hints and Tips
Most domestic ferries charge for transporting your bike, so it is worth keeping this in mind before you set off if you will need to use them.
Although it is called Iceland, you will need to keep up your intake of fluids as even with an average temperature of 11 Celsius heat you will still sweat! Also, the weather is rapidly changeable, so always have your wet weather clothing prepared for a sudden downpour.
Certain roads are closed at different times of the year for safety, so it is always worth taking this into account if you are planning your own route. If you are travelling with an adventure company, then they will have all of these details wrapped up before you even step foot on the plane.
As always, respect the landscape; this incredible scenery is to be revered and maintained, so always take your rubbish with you be sensitive towards local people and their culture.
Incredible Iceland
If this isn't enough to whet your appetite for cycling in Iceland, then nothing is. Between the stunning scenery, beautiful local cultures and indulgent hot springs you really will have the best ride of your life.
Image credits: Bruce McAdam, Vincent Moschetti