Adventurers seeking breath-taking views of mountainous landscapes and mystical ancient sites should consider a trekking holiday in the South American paradise of Peru.
From the majestic peaks of the Andes to the dense jungle of the Amazon, Peru is a must for the active traveller and will deliver an unforgettable experience.
The Inca Trail
The popular Inca Trail is among the top five hikes in the world and is one of the most well-known treks. The 43km route takes in some spectacular scenery and eventually culminates in the arrival at one of the most remarkable sites on the planet, Machu Picchu.
It is a challenging four-day trek from the Sacred Valley, navigating through stunning mountain passes up to Inti Punku, The Gate of the Sun, where travellers get their first glimpse of the mysterious Inca Capital of Machu Picchu. But all who have made the journey agree that the effort is worth it.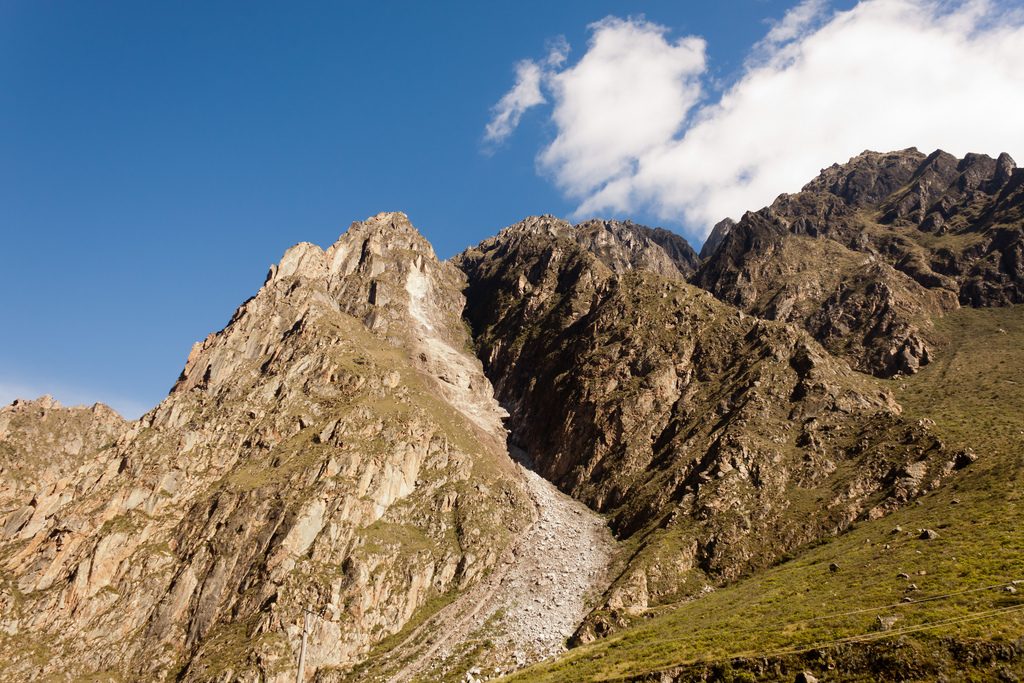 The sacred site of Machu Picchu was rediscovered in 1911 and sits 2,000 feet above the Urubamba river with ruined structures of temples, towers and palaces carved from the mountain's granite. The ancient citadel was buried in jungle for centuries and is the only major Inca site to evade destruction and remains incredibly well preserved. Extraordinarily little is known about the use of the city, but many believe that it was a secret ceremonial site in Inca times.
Keen photographers will be in their element with huge vistas and awe-inspiring views of snow-capped mountains, ancient fortresses, sub-tropical jungles, and cloud forests. The potential to take some incredible landscape shots is endless.
The Inca Trail does require a reasonable level of fitness as the highest point on the trail reaches 4,200 metres above sea level and includes many steep ascents and descents.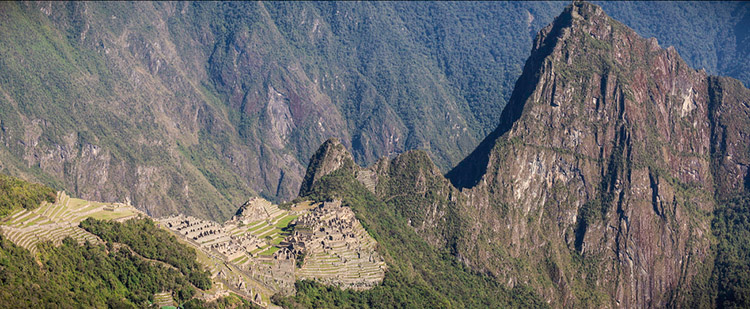 Due to environmental concerns, Peru's National Institute of Culture regulates the number of permits to 500 per day for those wishing to walk the Inca Trail and high season bookings fill up quickly, so anyone wishing to experience the trek of a lifetime should book well in advance.
As well as the Inca Trail there are numerous other treks to enjoy in Peru including the Salkantay Trek with its ancient and remote footpaths; the Lares Trek which starts east of Machu Picchu; the Santa Cruz Trek which offers views of the White Mountains and is renowned for its alpine hiking; and the Choqueauirao Trek which, although considered one of the toughest treks, is a peaceful alternative to the Inca Trail which still impresses with its scenery and abundance of ruins. It should be noted that this trail is only recommended for those with a good level of fitness.
It's always sensible to check with your travel insurance company to ensure you are covered for treks at high altitude before embarking on such an adventure holiday.
Image credits: Thomas Laufert, Geraint Rowland and Nate Hughes.