In an era where the pace of everyday life is at an all-time high, it can be difficult to find a way to effectively escape and alleviate the stresses of the work week. Most people are granted a handful of holidays over the course of any given year, but various demands of other facets of life often prevent them from maximizing their down time.
A Tuscany Villa Holiday is the perfect prescription.
For the millions of people whose lives could use a quick dose of relaxation and indulgence, a Tuscany Villa Holiday is the perfect prescription. While most people have heard of the magical region through a friend or while watching a film, few have taken the time to research the area and even fewer have had the opportunity to personally explore the rustic and welcoming Italian locale.
Several Tuscan Villa Holiday packages are available to purchase, and the region is much larger than folks often realize, encompassing an area comparable to the size of the nearby island of Sicily. The region features a varying yet mild climate that offers peace and quiet any time of year.
The peacefulness and tranquillity of the region is simply unmatched. Many villages seem to be stuck in time, having no interest in abandoning their valued traditions and ways of life for the often-dizzying habits of modern society. As a result, it is quite easy to let your guard down and slip into a calm and blissful state.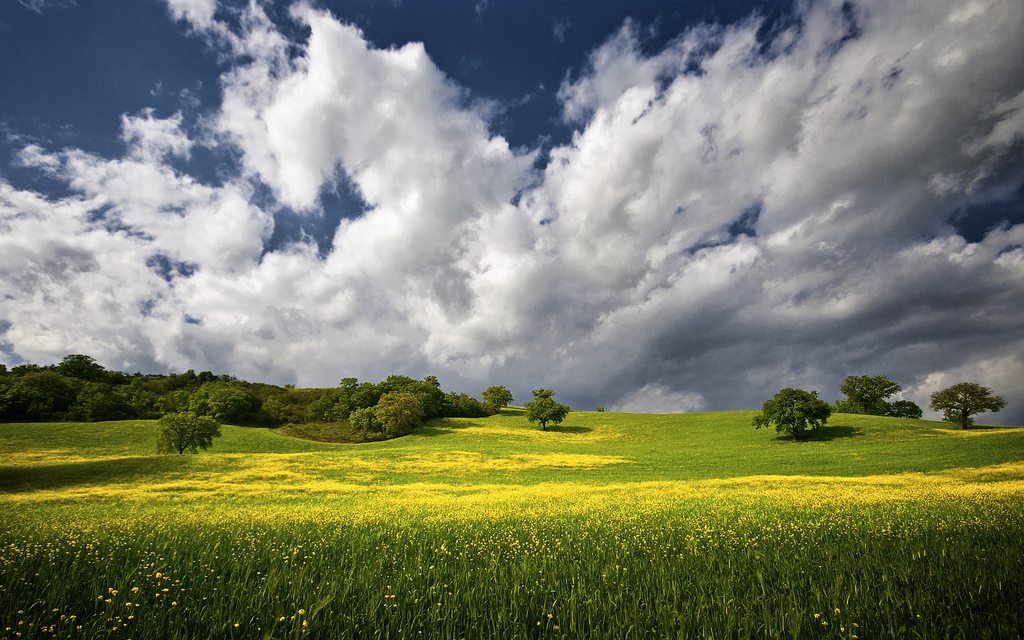 Lush, Rolling Hills
Complete with lush, rolling hills dotted with vineyards and small villages, it comes as no surprise that the region has been a favourite of photographers and artists since the dawn of each. The smooth, sloping landscapes further embody the mellow and slow-paced vibe of the region. Much of the vast Tuscan coast is adorned with bright and colourful structures that were built in cooperation with the Earth, preserving the exact shape and form of the coastal mountains and hills.
The city of Florence has been a Tuscan centrepiece for centuries, at times serving as a global epicentre of artistic and culinary creation. The food and drink of Tuscany are world-renowned and often regarded as some of the best cuisine that human beings can create. Old-world recipes and preparation methods that are entirely devoid of the horrors of factory farms and other means of modern food production thrive in villages up and down the area. Tuscan wines and cheeses are highly coveted by chefs and restaurants in all major countries, often driving the foreign prices for such delicacies to numbers much higher than you will find from local street vendors and at farmers markets. The flavours of Tuscan cheeses and wines simply cannot be artificially recreated.
Tuscany is located just over 1,500 kilometres from London, making it easily accessible for a weekend getaway or a romantic anniversary celebration, and several daily flights are available from the UK to Italy. Just remember to bring an empty piece of luggage that can be packed full of many Tuscan treasures.
Image credits: Dimitri, Photo Solo Jam, Thanks!