Do you intend to go eastward for a luxury break this year? Where better than beautiful Malaysia? Originally named Malaya, and part of the British Empire, Malaysia is split into two land masses divided by the South China Sea.
There are few places in the world where you can enjoy the lap of luxury one minute – and rub shoulders with street vendors in old oriental markets the next. For those looking for the ultimate Asian experience, Kuala Lumpur has to be high on the list.
The Capital of Malaysia
With a skyline which competes with Singapore for futuristic skyscrapers and commercial centres, Kuala Lumpur has it all. Modern European architectural influences appear to blend seamlessly with Moorish, Malay, Moghul and Victorian styles from the colonial days. Enjoy the view from the luxury five-star Shangri-La Hotel, as you look down onto the bustling traditional village of Kampung Baru, nestling in the shadows of this vibrant modern city.
Wherever you go in this hustling, bustling country, diverse cultural backgrounds are everywhere. With its mix of indigenous Malays, long ago immigrants from India, China, and even Europe, provide a melting pot of multicultural ethnicity. Malaysia has fabulous rainforests with their unique species of wildlife, tribal longhouses, mosques and temples adorned in ornate carvings which could only be found in Asia.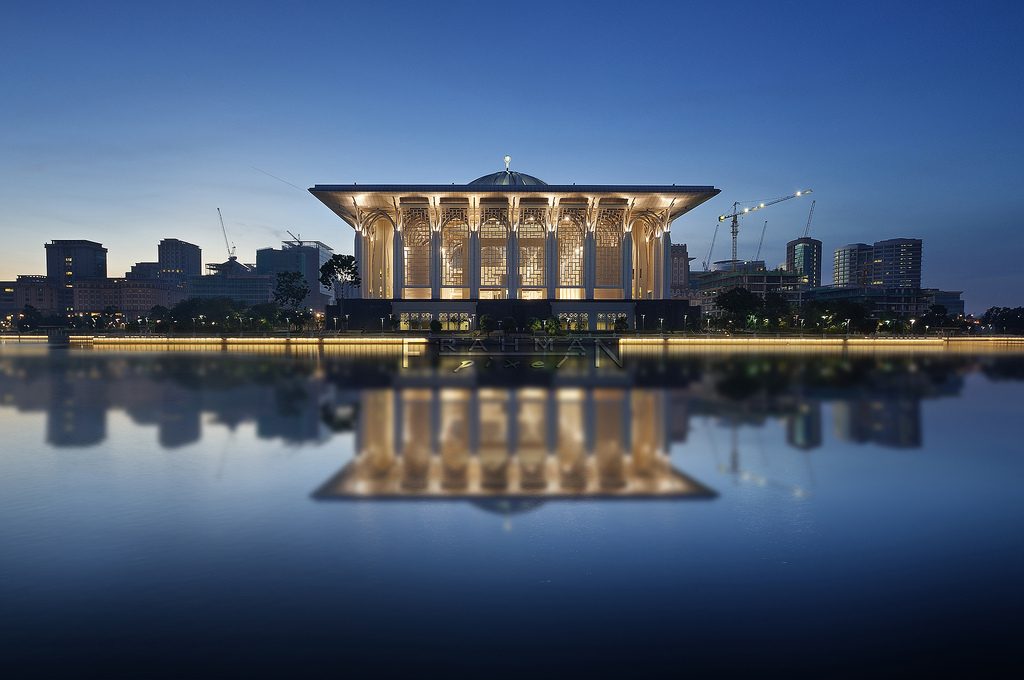 Luxury includes the Beaches
If you prefer a chilled out, luxury, away from it all beach holiday, not many places can surpass Malaysia for choice. It seems even nature had exotic luxury in mind when she produced many of the beaches along the coastlines and surrounding islands of this divided country. Resorts such as the Bunga Raya Island Resort, in Polish Bay, on the beautiful Gaya Island: plenty of water sports, sauna, indoor pool, and private beach. Or maybe the Gayana Eco Resort, Malohom Bay, another waterside complex, with all the amenities you would expect from five-star accommodation.
Activities
Everything is available in Malaysia for those who enjoy an active holiday. From treks into the rainforests (almost half of Malaysia is rainforest), to white-river rafting, mountain-biking, driving off-road, and fabulous golf courses. As one would expect with so much coastline, water sports of every type are available. Water skiing, or scuba diving, and snorkelling on the many reefs around the islands, are amongst the favourites.
Nightlife and Dining Out
Nightlife in Malaysia competes with that of any large European city. Nightclubs, bars, discos and karaoke venues abound. Cinemas, and live music venues covering everything from jazz, blues and R&B, to pop and country. A night out from the hotel to enjoy the local cuisine provides an experience in itself. From international restaurants and fast-food takeaways, to authentic Chinese, Indian, and Malay cooking styles abound in the many local eateries, hawker centres, and roadside stalls.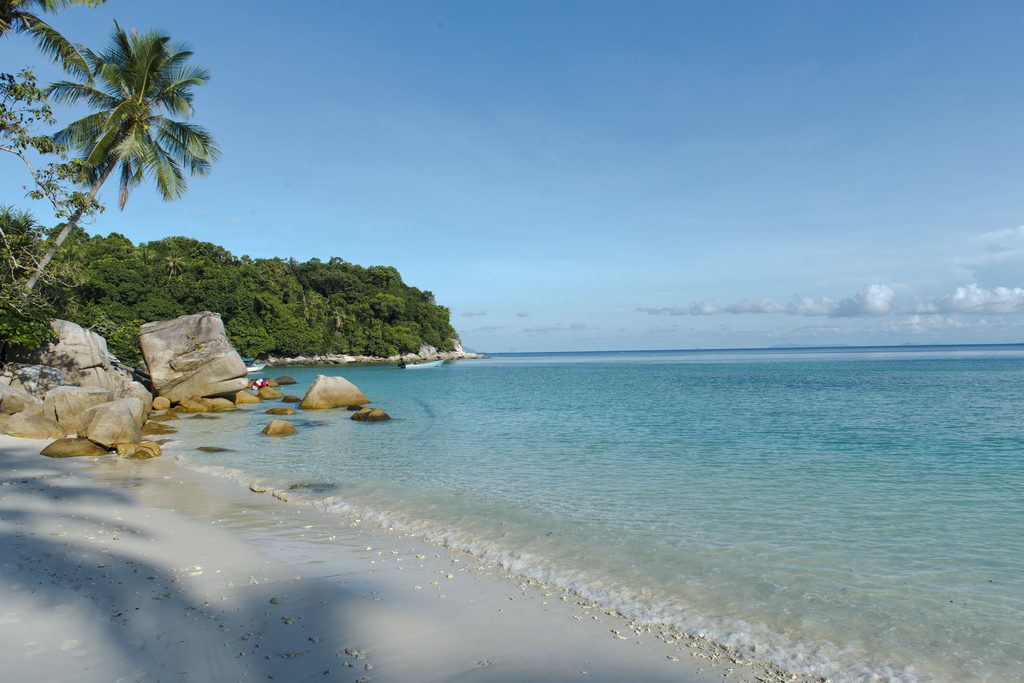 Spoilt for Choice
Spend time choosing your luxury break to Malaysia. With such a diverse, population there are religious and cultural festivals to be enjoyed most months of the year. If you're F1 fans, then the Malaysian Grand during the months of March or April can be an ideal way to enjoy a holiday weekend. One of the biggest draws in June is the Penang International Dragon Boat Festival. Raced in the waters off Penang, it is a day of thrilling, colourful, boat racing, which shouldn't be missed.
No matter how long you choose to stay in Malaysia, it won't be long enough, but it will give you an appetite to return again and again.
Image credit: salehi hassan, frahmanz