Any parent will be all too aware of how much their children would love to go to Disneyland. For Europeans, it makes much more sense to go to Disneyland Paris rather than the original one in Florida, although some families still choose to visit America.
Getting to Paris
Getting to Paris is hardly any trouble at all now for us Brits, especially since the Channel Tunnel opened. This has made it so much easier for families to get there without too much fuss. Trying to keep children occupied on public transport can be a challenge, especially when it is often under great scrutiny from other passengers. Keeping children happy and amused is much simpler in your own car, between in car DVD players and the ability to have sing-a-longs or play games without annoying anyone else.
If you have older children, they may at first be quite dismayed at the thought of going to Disneyland Paris, but they will soon realise that there is fun on hand for everyone!  While the younger children will be enjoying seeing their favourite Disney characters your older children will be keen to experience the thrills of some of the rides at the park.
Adults will not be bored
Adults will not be bored either at Disneyland Paris. Did you know that the park as a world class golf course? There is also a spa, shopping and more. A wide range of restaurants offer foods from around the globe so that whatever your taste there will be a place to eat.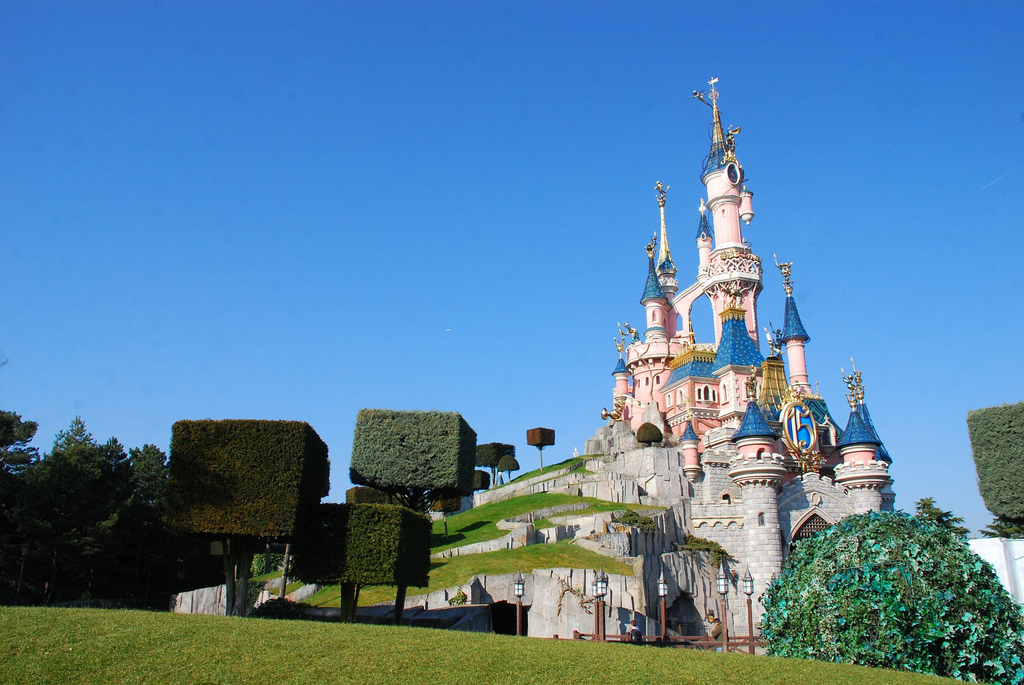 With attractions and rides that are themed around some of the most famous Disney films there will be some that drive your children wild with excitement. For my youngest son it will be the cars attractions such as the Cars Race Rally and the Toy Story Play land.
During the summer there are lots of shows and parades to see. After night fall there are huge firework displays and Disney's Fantillusion which is a huge nighttime parade. All the floats and performers are illuminated by thousands of lights.
While on your holiday to Disneyland Paris nothing stops you from venturing outside of the park. Paris has a wealth of things to see and do for all the family. There are even day trip excursions from the theme park that take you to many of the nearby tourist attractions so that you can see the sights.
So, if you are at a loss trying to think of things to do for your next family holiday why not take your family to Disneyland Paris?
Image credits: Dorli Photography and Gaetanku. Thanks