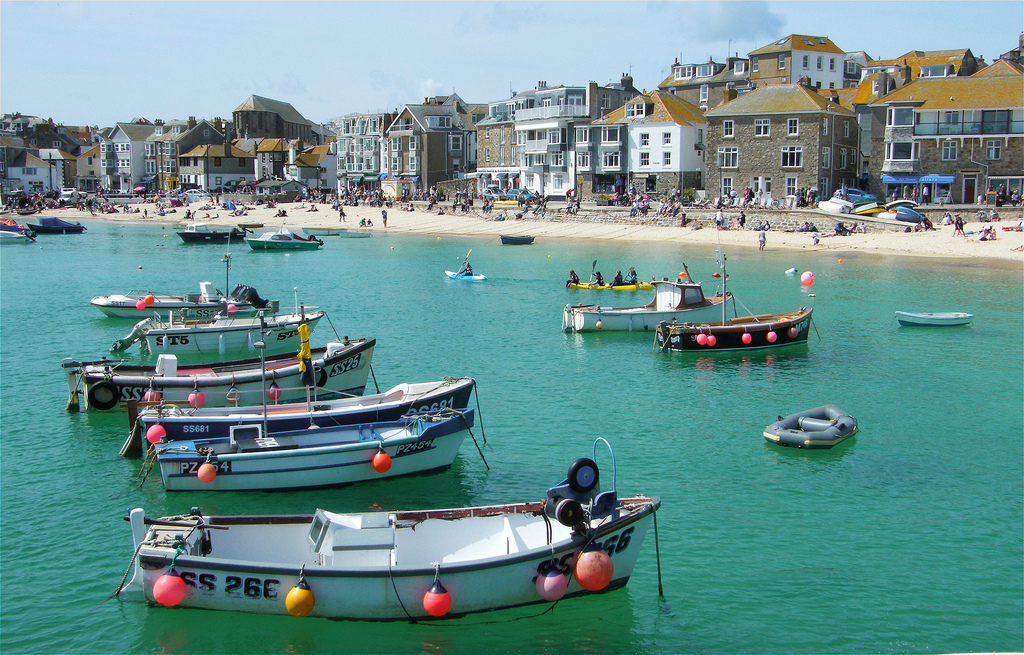 Holidays for families can be, well frankly a pain at times especially if you have children and are staying in a hotel. Trying to get your kids to sleep with people wandering up and down the hotel corridor is a nightmare. To put the icing on the cake there is often someone who makes a right racket when they are leaving at an ungodly hour too, which also wakes the kids.
So, what is the solution? Well, a good solution that we have found is to stay in a holiday cottage wherever we go if possible. This suits us perfectly and is literally a home from home. Our children are not disturbed by anyone at night and they often sleep better because we can eat at normal times and maintain their routine. Our kids also had the benefit of a garden to play in when we were not going anywhere which was nice.
Our last cottage holiday was to St Ives in Cornwall. We rented a delightful cottage that was a short distance from Porthminster Beach. Cornwall has some amazing beaches and the ones around St Ives do not disappoint. We spent a lot of time and Porthminster as the weather was even kind to us. We also visited Porthmeor Beach for a change of scenery, but the weather wasn't as kind that day, so we went to see Lands' End instead. The kids liked visiting the Eden project and we had a scream at Flambards theme park.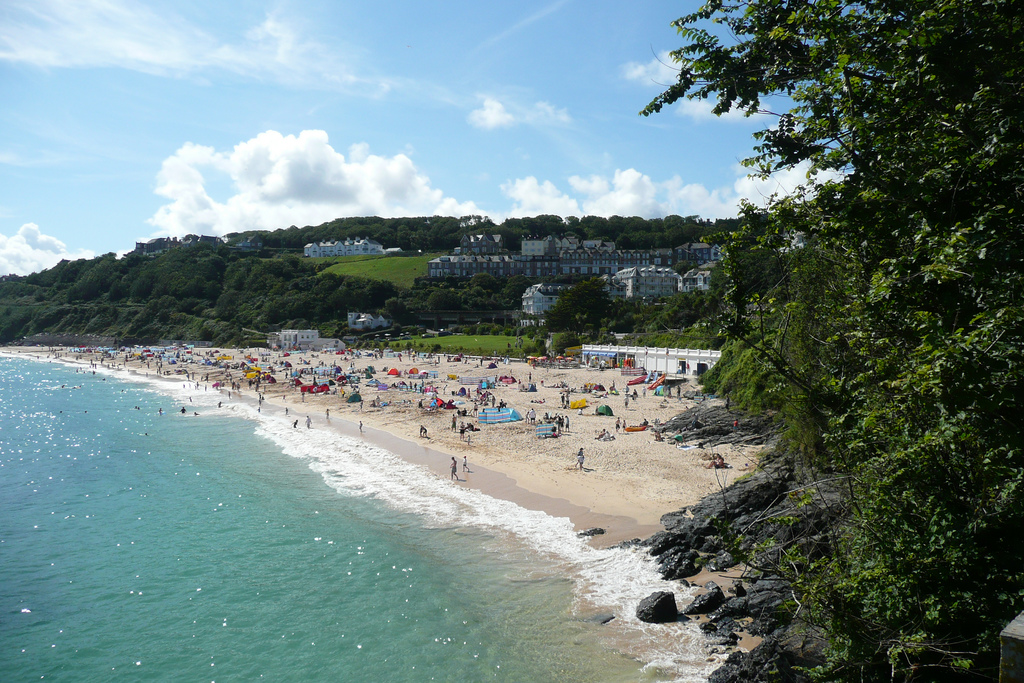 We had a great family barbeque on one afternoon too which was excellent. Having a cold beer while guarding the barbeque (as dads are often relegated to do) was enjoyable and to be honest we could have been anywhere in the world; it would not have mattered as everyone was happy and enjoying the holiday. The best bit was the ability to pack the kids off to bed at bedtime and being able to relax and watch a film with my partner in peace, which isn't as easy in a hotel!
So, if you want to try something different why not try a cottage holiday? Holiday cottages are a great base from which you can explore the area at leisure while coming and going as you please.
Image credits: john47kent, Mark Coleman.